Militant group al-Shabaab has executed three people brutally in Somalia.
Al-Shabaab militants have executed three people in Somalia.
The gay couple identified as Isxaaa Abshir (30) and Abdirazak Sheikh Ali (15), were caught near the town of Buale making love to each other.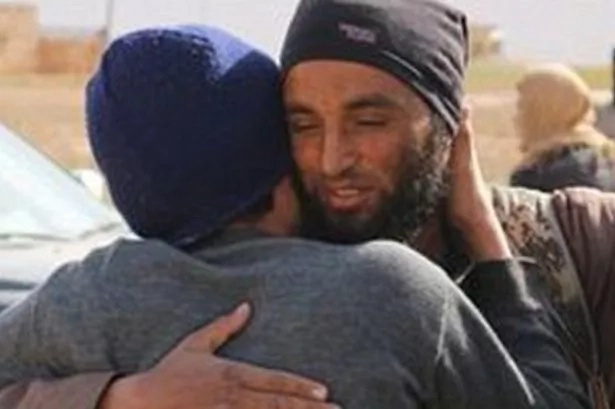 The two men confessed to a court in Buale that they were homosexuals. Upon being found guilty of the act, the men were brutally beaten before being executed by the terrorists.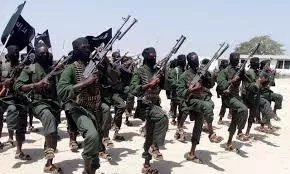 Al-Shabaab militants are said to have executed a gay couple in Buale town.
The militants also executed a man they claimed was spying for Ethiopia. The execution of Abshir and Ali is the first time the militants have executed a gay couple.
Think it is important? Share with your friends!
Disclaimer: Opinions expressed here are those of the writers and do not reflect those of Nigeriadailynews.com. Nigeriadailynews.com accepts no responsibility legal or otherwise for their accuracy of content. Please report any inappropriate content to us, and we will evaluate it as a matter of priority.
Related Articles
The Saudi sovereign is on a three week tour of Asia which kicked off in Malaysia earlier this week, and is also set to visit
Several thousand women demonstrated in Montenegro's capital Podgorica on Thursday to protest cuts in subsidies for mothers with three or more children. The protesters came from
Almost six years into a war that has devastated their country, Syrian refugees in Jordan and Lebanon say they expect nothing of peace talks this